Everyone has a next step. What's yours?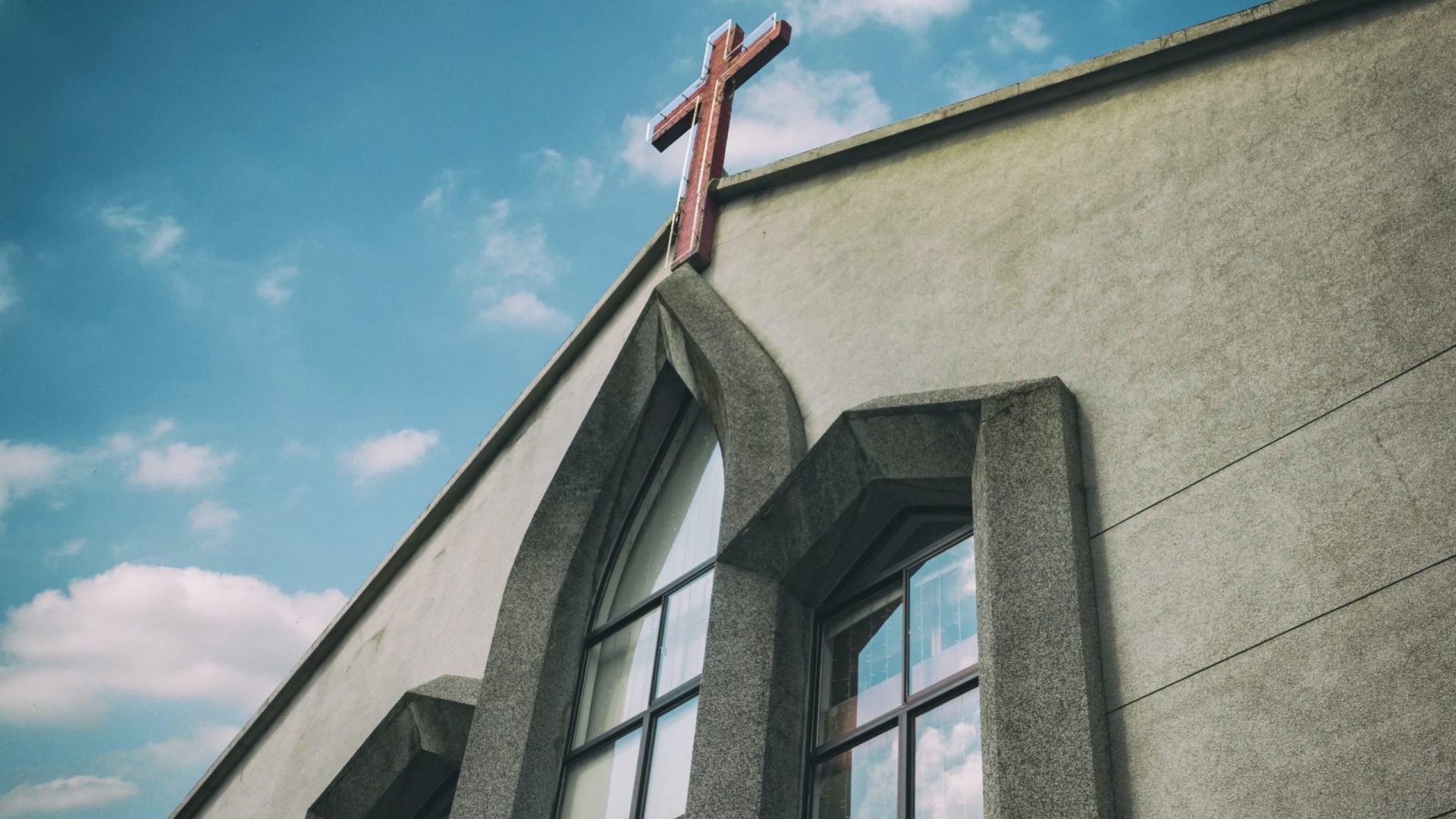 Welcome to St John Lutheran Church! Here you'll find a place to connect with the community and the families that make up the community. Join us for Sunday Service, fellowship, worship, and great events for all ages.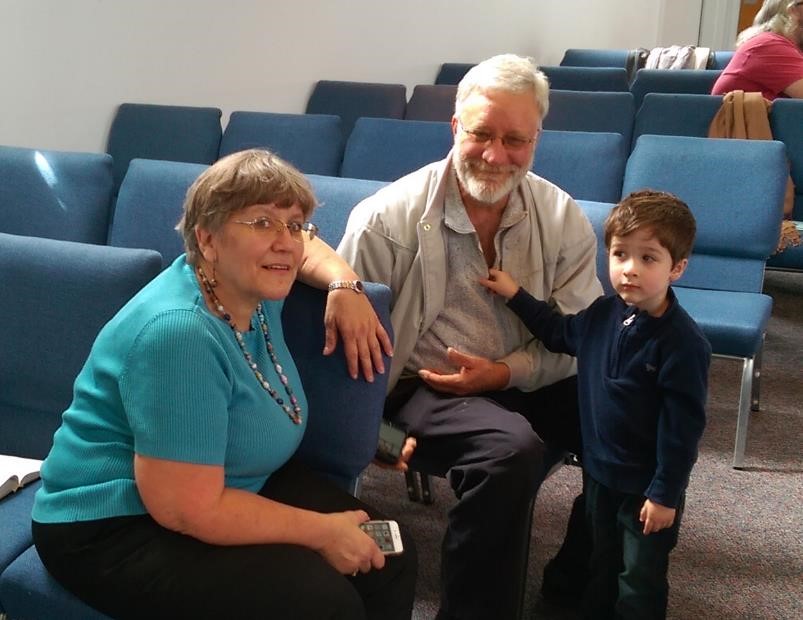 Our congregation is made up of people from all walks of life. Come along to a Sunday Service, at 8:30am or 11:00am, and feel at home amongst our members.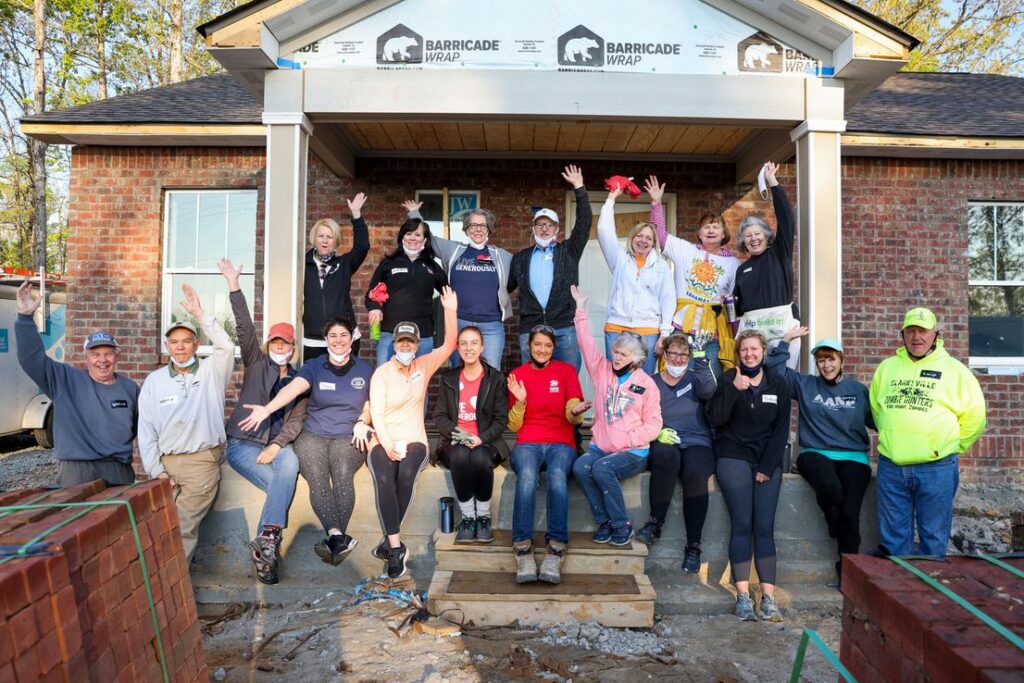 It is our desire to create disciple making communities. We do this by reaching people through the events we hold at our Church and out in the community. These events reflect our love and willingness to serve Jesus.

We have events throughout the year to get involved in!

Check out our Events Calendar below or our Get Involved page for information on events you would like to take part in.
At St John Lutheran Church
Come to meet our members, serve the community and discover how you can get further involved with the mission at St John.
Our events and outreach missions are being added and updated regularly.