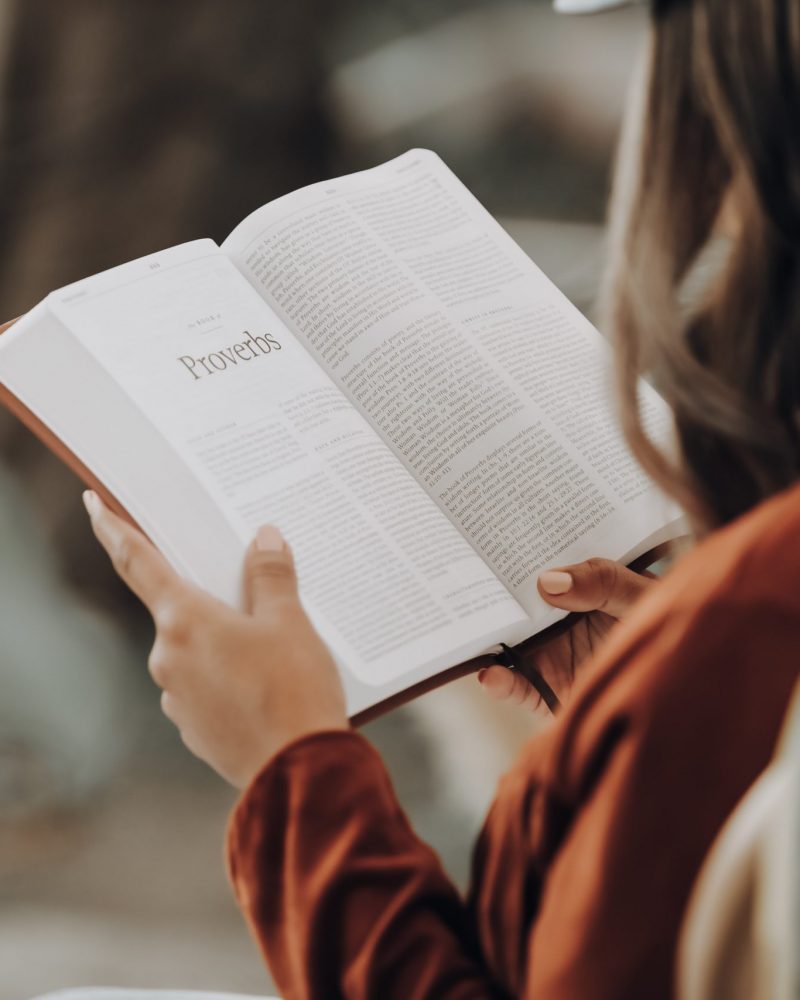 Bible Study group meets every Wednesday morning at 10:00 AM. 
Adult Sunday School meets every Sunday at 10:05 AM. 
Small Groups:
– Weekly Small groups
     -Sundays at 5pm (beginning 4/16)
     -Wednesdays at 7pm (beginning 4/26)
All take place in the Family Life Center. 
Come join us!
Gather Together

Typical meetups consist of worship, reading from God's word and a lesson from Pastor.
It is a very relaxed environment where you can ask questions and build friendships.
Come join us at one of our upcoming events! If you are looking for more information please contact us at stjohnburns@comcast.net or give us a call at 615-446-2332.