Welcome to St John Lutheran Church
We are delighted to have you as our guest! Our prayer is that our Redeemer, Jesus Christ touches your life daily with strength and peace. Please feel free to check out our latest news and happenings.
Study God's Word with people like you
Our Bible Study groups meets every Sunday at 9:45 am and Wednesday at 10:00 am!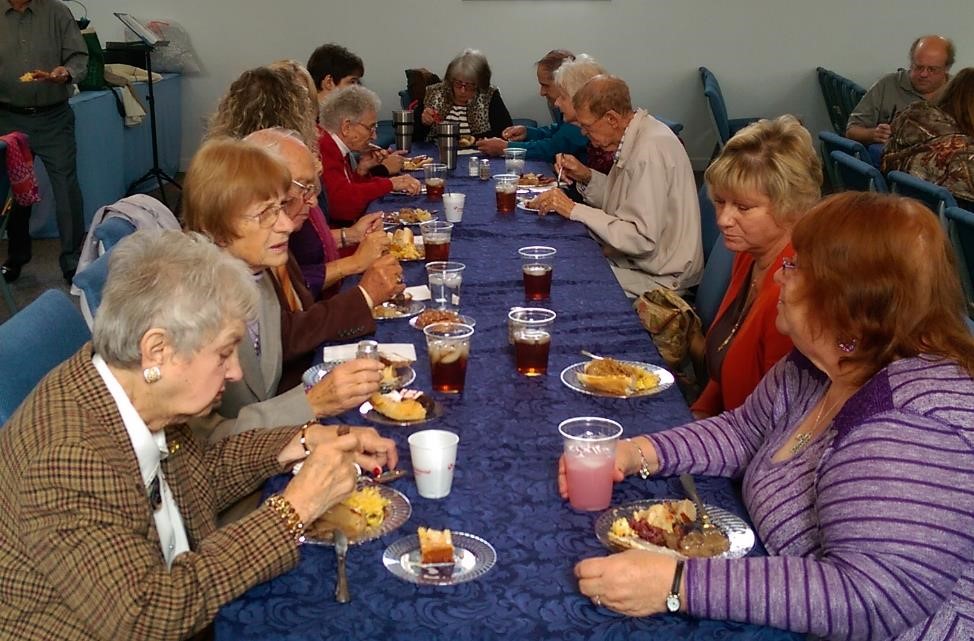 Events
Come check out our upcoming events!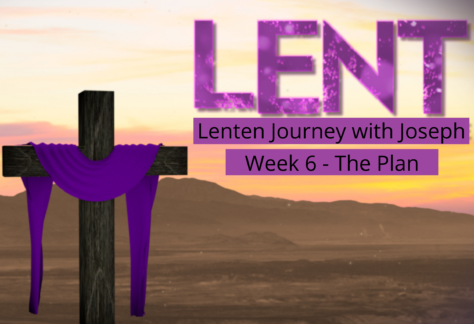 Are you the type of person who has a plan for the day, the week, and the foreseeable future?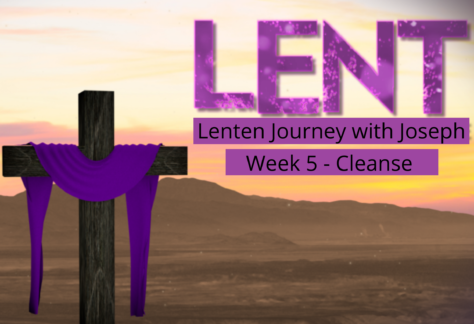 A guilty, heavy conscience can wreak havoc on a person and on a soul.  As King David was inspired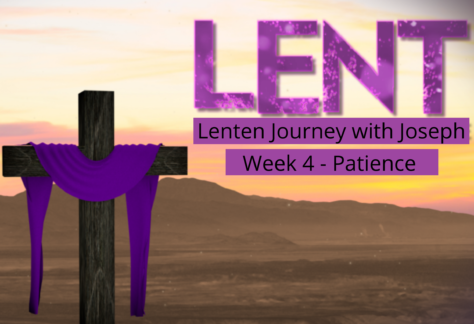 "Good things come to those who wait." We may have heard this old adage before and maybe even tried